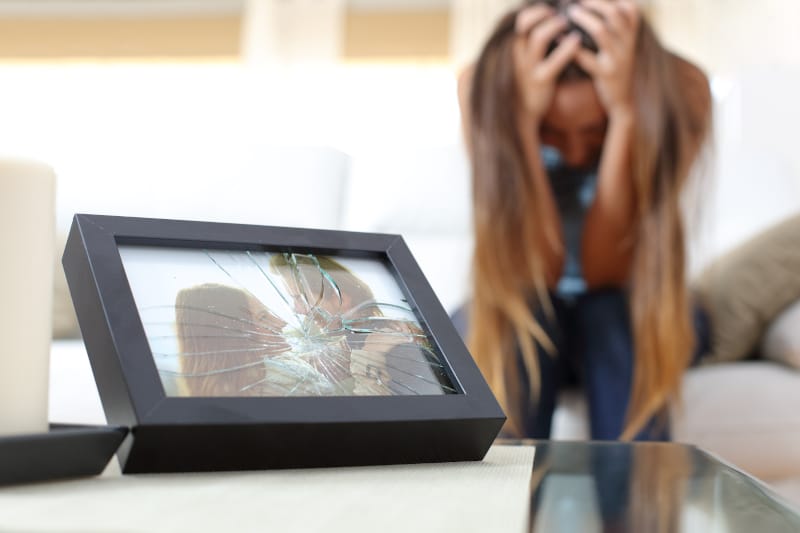 Jackie interviews Michelle Mays about healing from betrayal trauma.  Michelle founded the Center for Relational Recovery, a counseling and training center focused on providing leading-edge treatment to sex addicts, partners of sex addicts, trauma survivors, and those struggling with relationship issues. Michelle's work is grounded in the idea that all change happens in relationships and that our attachment to others is both the most meaningful and, at times, the most challenging parts of our lives.
TRANSCRIPT: Healing from Betrayal Trauma
Jackie Pack: Hi everyone, welcome to Thanks for Sharing. I'm your host, Jackie Pack. Today on the podcast I'm really excited to have a guest with me today, and it's been a while since I've had a guest on the podcast, and this is one that I have been thinking about and wanting to have for a while, and I just didn't let her know that I was wanting to have her on the show, so when I reached out to her, she was gracious and accepted, and I'm really excited to have Michelle Mays on the show today. Welcome, Michelle.