Kaylie has experience working with individuals, couples, groups, and at-risk youth in inpatient settings. She specializes in addiction, betrayal trauma, attachment ruptures, grief, healthy sexuality, shame resiliency, internal family systems, and parenting support. Kaylie is passionate about clients' autonomy and creating safe spaces as they untangle their life stories. She believes that everyone has the tools for healing as they tap into their power through mindfulness, intuition, and connection. Kaylie is enthusiastic about the work and collaboration we do at Healing Paths and has been a great addition to our team.
"I have always felt compelled to help others. I was originally going to school to become a nurse and switched my career path to social work. When I was working in hospice, I focused on increasing my patient's quality of life. I knew how important this was during their end stages and it instilled a desire to help others through all stages of life. I felt honored to work alongside my patients as they declined and offer comfort measures as needed. I learned so much about them and the lives they led; it felt spiritual, as though we were bridging the gap from their life story to safely and peacefully letting go. As I worked towards my degree, I realized that social workers are drawn to life story work. We chose this career because we want to help others by using our life experiences. I want to empower, educate, and advocate for others. Therapists meet clients where they are and find ways to connect, attune, empathize, and problem-solve. After 8 years of hospice work, I found my next passion in working with at-risk youth in a residential treatment facility. I worked with teens ages 13-17 for 3 years and found this experience to be as crucial to my growth as a social worker as being a CNA in hospice. 
I graduated with my bachelor's from Weber State University's social work program in 2021. I then continued my education and graduated with my Master's in social work from Our Lady of the Lake University with an emphasis on Hispanic and Latino families. The biggest takeaways from my educational journey are dedication and perseverance. I attribute so much of my individual growth to this time and the barriers I overcame.
I love to read and believe we are strongest when we are coming from a place of curiosity and learning. I value always staying a student no matter where you're at in life. I have started my CSAT training and am now a CSAT Candidate. I plan to start Lifespan Integration training and will use it as my main trauma modality. 
On a personal note, I love traveling with my family and discovering new places but my favorite place to be is the beach. I am a mother of two rambunctious spunky kids and understand the obstacles that parenting can bring. When I'm not working my hobbies include concerts, meditation, plant care, magic the gathering, camping, game nights, and baking."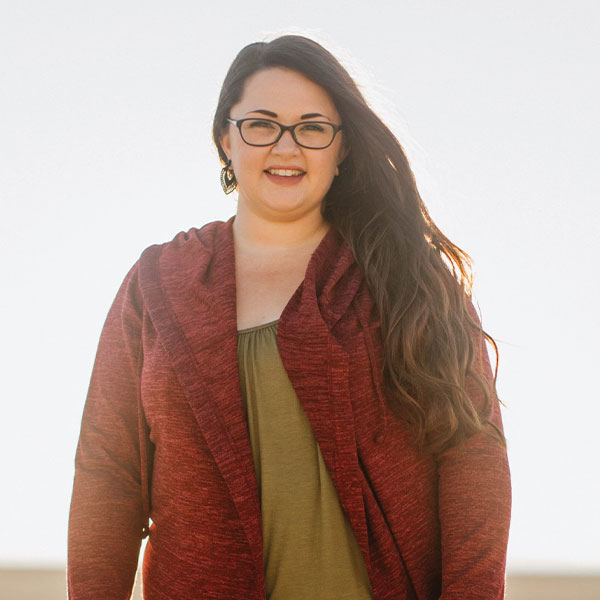 Contact to Schedule an Appointment
Learn more about the Team of Therapists at Healing Path in Utah