A Happy and Meaningful Sexual Life Is Possible! Consider a CSAT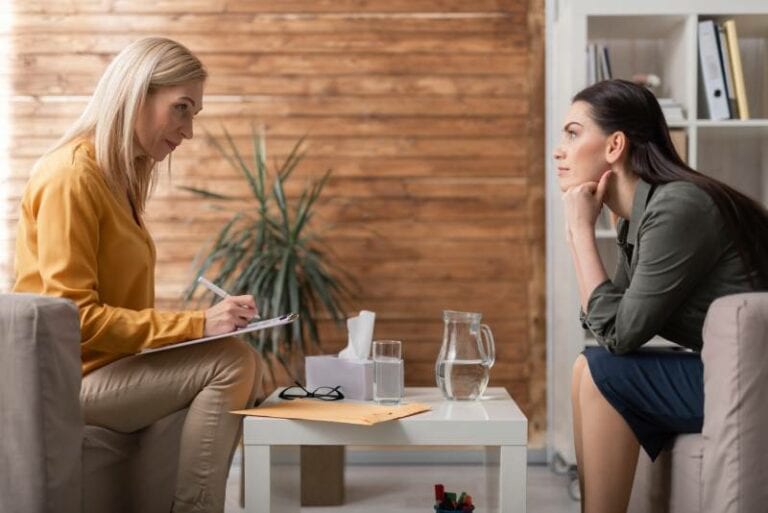 Healing Paths, Inc. specializes in sex addiction therapy. Many of our Bountiful-area clinicians have completed the CSAT (Certified Sex Addiction Therapist) program. This is the most respected system for treating sex addiction and its related conditions. It was founded by the renowned therapist, Dr. Patrick Carnes.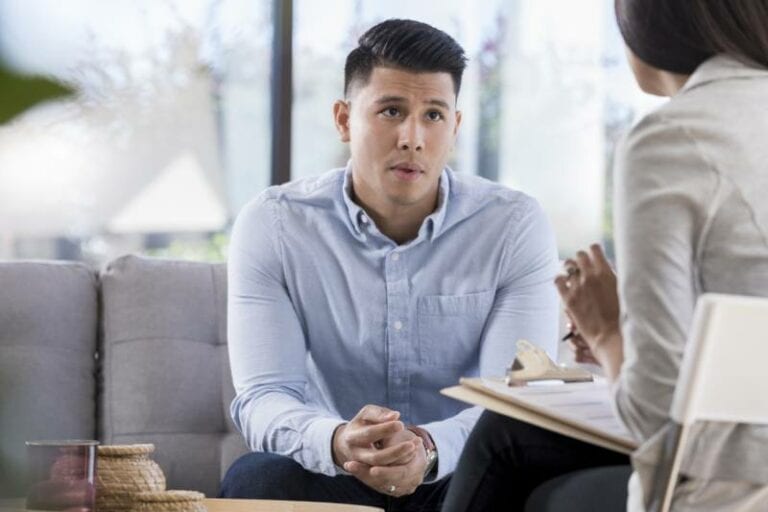 What a CSAT Can Do
These addiction experts can:
Offer sex addiction therapy to Utah clients.
Have extensive training with behavioral addictions like pornography addiction and sexual anorexia.

Participate in the CSAT network of addiction professionals.

Use exclusive behavioral assessments.

Have access to the IITAP (International Institute for Trauma and Addiction Professionals) a nationwide network of CSATs.

Treat the root causes of addiction like sexual abuse and other traumas.
CSAT Training
Certified Sex Addiction Therapists must have the following credentials:
Be licensed through a state board (or equivalent) as a social worker, therapist, doctor, psychiatrist, or counseling clergy.

Have earned a Master's Degree or higher from an accredited institution in psychology, counseling, or related field. 

We also must have a minimum of five years of clinical counseling experience prior to certification.
Do You Offer Remote Virtual Options for Therapy?
Yes. We can support you in your recovery using a HIPAA compliant telehealth platform, which means you can meet privately with a CSAT or join a therapy group with people from all over the country in the convenience of your home. If you're interested sign up below.
Contact Us to Schedule a 30-Minute Evaluation with a CSAT
Therapy candidates must complete four training modules, each lasting 4 1/2 days. Supervision is required throughout the training. Trainees complete a total of 30-hours of clinical supervision to enhance their counseling skills. Once they've completed the training and clinical supervision, the candidate must submit an Application for Final Certification to IITAP for approval.
Constantly Upgrading their Skills as CSATs
Therapists who've been certified as sex addiction counselors are required to renew their certification every two years after their original certification date. We must participate in many Continuing Education (CE) hours over the next two year period.
Therapists at Healing Paths, Inc. with Certification as Sex Therapists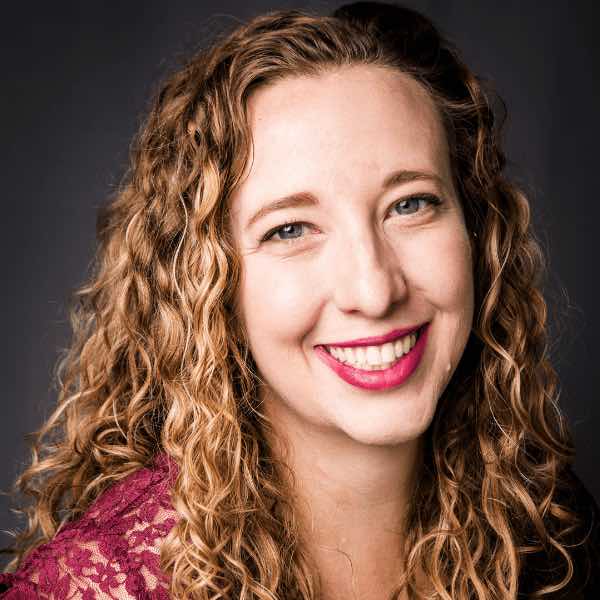 Rachel trained at the International Institute for Trauma and Addiction Professionals as a Certified Sex Addiction Therapist. She has 5-years of experience with sex and relational issues and has developed a broad set of skills to treat those struggling with their sexual health. She also is a pop culture junkie with an ability to use her extensive knowledge of movies to help clients make interesting connections between the entertainment they consume and their own mental health. You can listen to the podcast, Reality In Fiction, where she explores these important and fun subjects.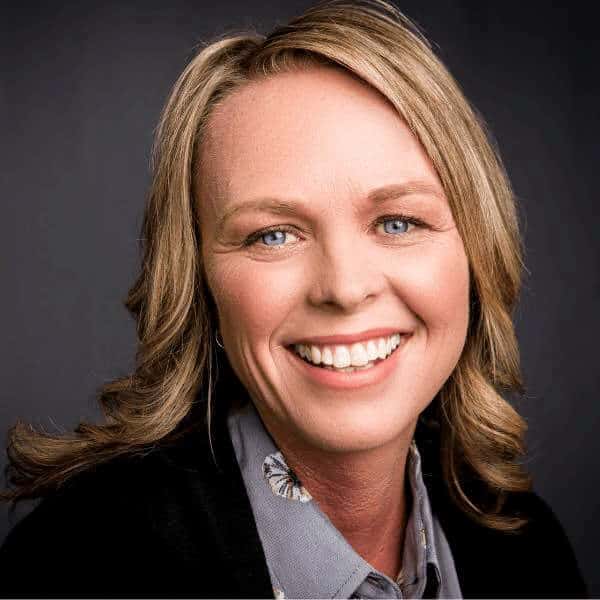 Jackie is the Director of Healing Paths, Inc. and she's a veteran CSAT. She's also the host of the popular addiction and recovery podcast, Thanks for Sharing. She's trained in Eye Movement Desensitization and Reprocessing (EMDR), Emotionally Focused Therapy (EFT), and Neurofeedback offering useful tools to her clients suffering from the effects of sexual addiction.