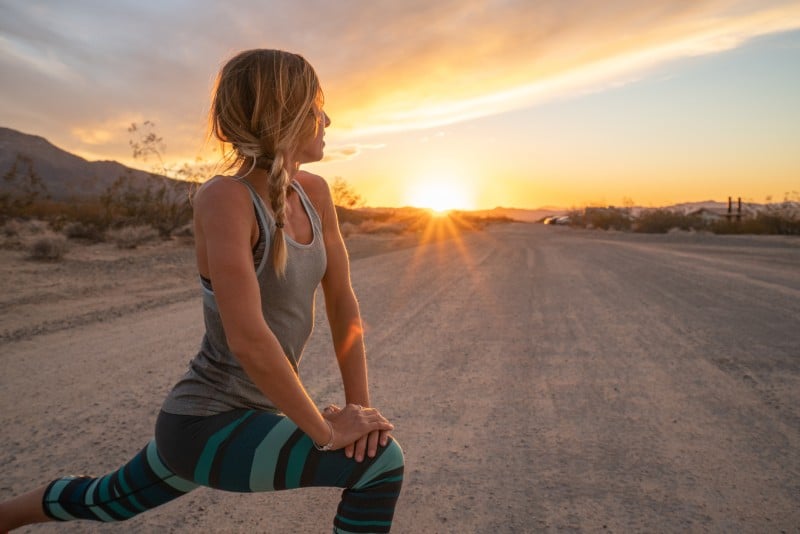 This is a continuation of our series on the 12 steps or principles of recovery from addiction. This series is not just for those of us ending compulsive behavior, but all of us trying to add more emotional health to their life.
Each of us has the capacity to pay attention to our senses, emotions, impulses, thoughts, and actions.  We also have the capacity to observe the world around us: its beauty, its danger, its design. When we make an internal commitment to reality, we naturally want to become more aware.  Change can come about dramatically by paying attention and gaining an awareness of what goes on inside and outside our body and mind.
TRANSCRIPT: The 12 Steps | Principles of Recovery: Awareness
Hi everyone, welcome to Thanks for Sharing. I'm your host, Jackie Pack. Today's episode is a continuation in our 12-part series on the 12 principles, which can be found in Dr. Patrick Carnes' book "A Gentle Path Through the Twelve Principles" and they align with the 12 steps.