PTSD Is Not Just a War Wound! Small Traumas Need Treatment Too
We have a lot of military families here in Davis County, Utah, and not surprisingly, many of our soldiers have returned from conflict with PTSD. But it may surprise you that we help just as many civilians with the aftereffects of trauma who've never seen the battlefield.
More and more people are coming to understand that there are many types of trauma, which can negatively impact your mental health. We often designate between big 'T' and small 't' trauma.
Bigger Trauma
Large trauma is obvious—a car accident, a street fight in Afghanistan, or a horrific rape. Although less common, these types of events do occur to many people here in Utah. If you've experienced something like this you definitely need to be working with a local therapist near you to find a resolution. 
Smaller Trauma
Many more people experience small 't' trauma, which can also produce the symptoms of Post-Traumatic Stress Disorder. A nasty breakup can cause this type of emotional injury. Family conflict or a fight with a best friend can also be traumatic at a level that causes lifelong pain and the symptoms of PTSD.
About Our Utah PTSD Clinic
We are a local mental health clinic located conveniently in Bountiful to serve Davis County, Utah residents. We have a diverse team of specialists who can help adults, small children, teenagers, and families. We provide a multi-faceted set of therapy options for groups and individuals. We also offer cutting edge techniques like Eye Movement Desensitization and Reprocessing (EMDR) Therapy and Neurofeedback Training.
But My Trauma Is Not THAT Bad!
We often are far too defensive of events in our life that have caused us significant trauma. We're taught early on by our parents not to cry and get back up when we scrape our knee. Resiliency is a valuable mental health attribute, but if you don't face the pain of a stressful event, you can see your mind returning to it year after year.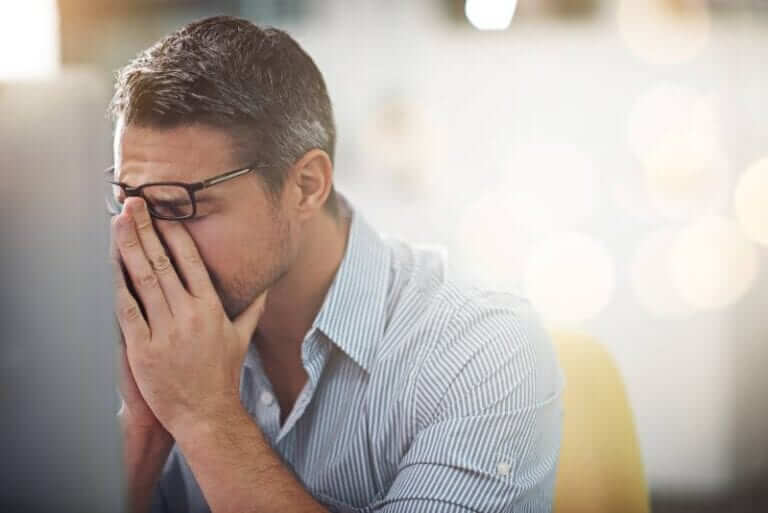 Do You Offer Remote Virtual Options for Therapy?
Yes. We can help you recover from PTSD using a HIPAA compliant telehealth platform. Meet privately with a licensed therapist or join a therapy group with people from all over the country in the convenience of your home. If you're interested, sign up here. 
Schedule a 30-Minute Trauma Evaluation
Is there a subject from your past that keeps resurfacing in your dreams? We think: "Gosh, that happened years ago. Why is this still bothering me?" This can be an indication of unresolved trauma.
PTSD Defined
Have you ever had a computer acting glitchy? When you consult an IT specialist, they ask the common question: Have you rebooted the computer? This can mean turning the device off and then on. Sometimes severe problems on a computer can require you to reset back to the industry settings when the device was new.
Our brains are very similar to a computer. Our minds, like software, can be become glitchy. We experience intrusive thoughts, memories that continue to haunt us, social interactions that trigger unwanted emotions, and a distorted perception of ourselves that we know is illogical, yet it persists.
Start Treating PTSD Today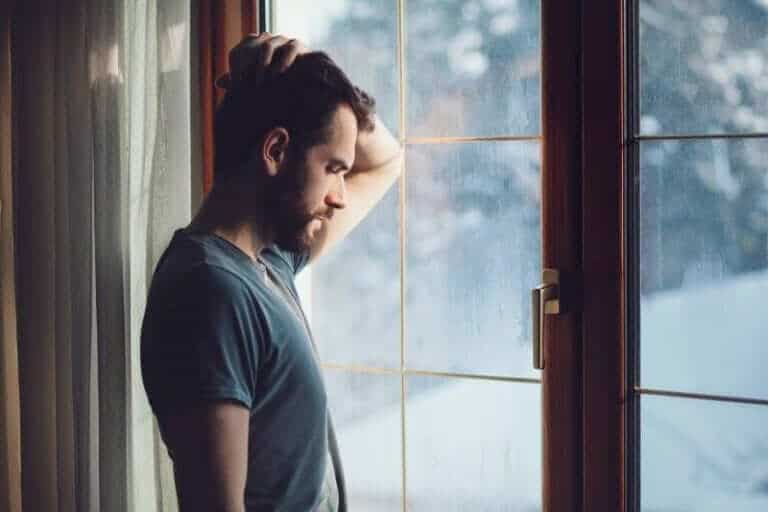 EMDR is one of the more recent treatments for PTSD, which we specialize in here at Healing Paths. We also recommend traditional one-on-one therapy and group counseling. If you think you're suffering from some of the
common symptoms of trauma
, reach out to an expert at our Bountiful, Utah clinic and see how we can help. Don't let the pain of both large and small trauma diminish the quality of your life. There is help out there, and it's possible to heal.
CONTACT a PTSD Treatment Specialist Today!