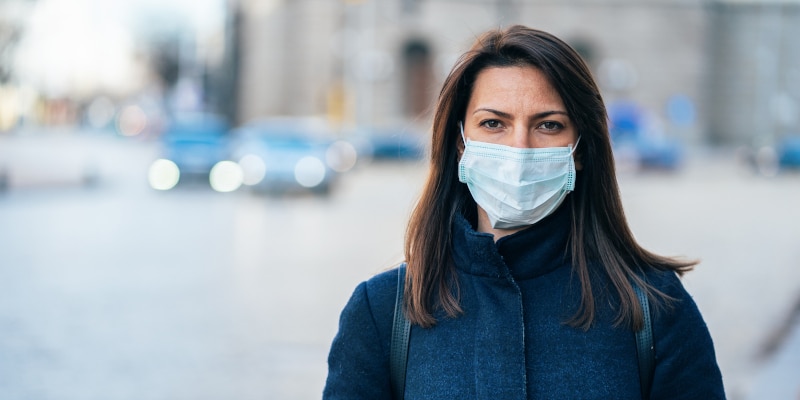 We take a few minutes to reflect on lessons learned from one of the most collectively dark years in our recent history. 2020 was very hard in many personal ways as well as being difficult collectively as we all struggled with the challenges brought by COVID-19. Many families are celebrating the holidays with an empty seat at the table and dealing with other losses brought by this year. There is value that comes from "seeing in the dark." Many important lessons are only learned as we adjust our vision while in the dark. 
TRANSCRIPT: Reflecting on 2020
Hi everyone, welcome to Thanks for Sharing. I'm your host, Jackie Pack. So we have just about made it through 2020, and I am not one of those who thinks that magically on January 1 or just because we're moving into a new year that somehow things are magically going to get better.