Getting Help is an Important First Step
Contact Us to Schedule a 30-Minute Evaluation
Sexually addictive behavior makes you feel worthless.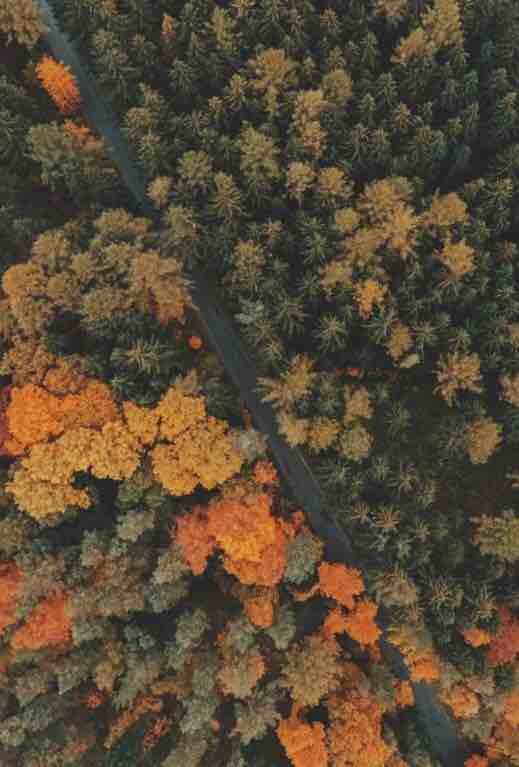 Every day looks and feels the same:
"Am I going to relapse?"
"When is this all going to catch up to me?"
"Can I even change, is it even possible?"
When you look at your life, on the surface, it's great. But no one sees what is really happening, the secrets, lies, betrayal, and deep unhappiness. And you certainly can't talk about it. "We've tried so many things to put these sexual problems behind us. Nothing worked."  Sound familiar?
[gravityform id="1" title="false" description="false" ajax="true"]
Let us help you find your path.
At Healing Paths, Inc. in Utah, we believe in healing where there has been damage, health where there has been emotional pain, and growth where there has been deep wounding. Our Utah-area therapists in Salt Lake City and Bountiful take a comprehensive approach to helping individuals and couples dealing with sexual or pornography addiction. We are known for adding the pieces to healing that have been missing. We do our best work when we are helping addicts and their spouses to recover their hope.
Our Utah Therapy Clinic's Specialities
Mental Health Services Offered at Our Utah Clinic
The Healing Paths, Inc. Team in Utah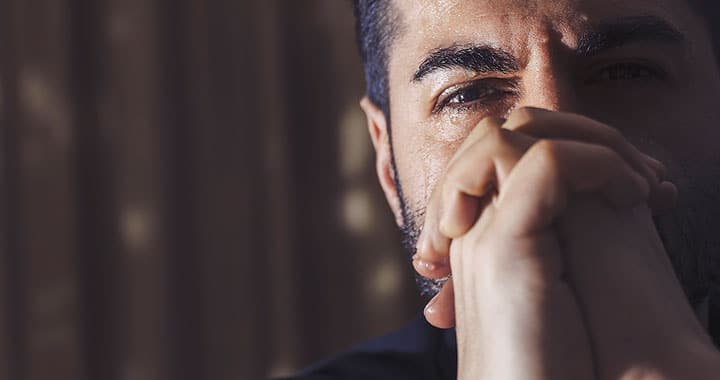 Have You Heard our Podcast?
It's kind of awesome.
Join Utah therapist, Jackie Pack, as she hosts fascinating conversations with a lineup of amazing guests. We discuss various issues related to addiction recovery, mental health, trauma, and family.