Stop Fighting and Find Meaningful Connection Through Couples Counseling
When you first start dating someone special, there's this amazing connection that fills your heart with promise—This might be the person I will want to spend the rest of my life with! But then after some time, the connection gets lost. It can feel like you're speaking different languages. It may be time to consider couples counseling at a respected Utah therapy clinic like Healing Paths, Inc.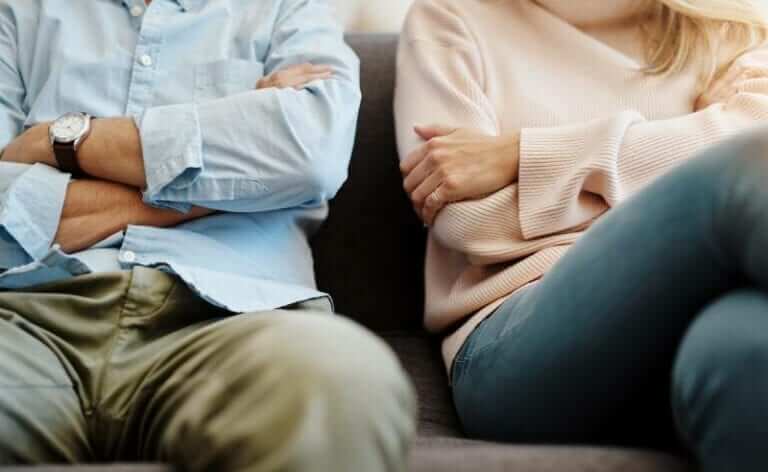 Separation Is Costly
If you've committed to live together, get married, or you have children together, ending the relationship can be costly both financially and emotionally. It's worth trying to make things work. But it's not easy and can mean addressing problems that have gone ignored for years.
Avoid the Crisis
Most of the time, we see couples coming in for counseling when they are at a period of crisis. Even under the best of circumstances, a relationship needs maintenance. It requires a check-in, with essential questions asked:
Do You Offer Remote Virtual Options for Therapy?
Yes. We can help individuals, couples, and families through counseling using a HIPAA compliant telehealth platform. Meet privately with a licensed therapist to discuss your mental health. If you're interested, sign up here.
Start Couples Counseling NOW!
"How are we doing?" 

"Are we remembering those small acts of kindness and affection?"

"Are problems being avoided rather than discussed?"

"Are we growing together or apart? 
Are You At a Breaking Point?
At a certain point, a member of a romantic couple hits a breaking point, feeling emotionally spent from the relationship. This can be very shocking to the other partner, who may not even know they're having problems. After all, don't all couples have disagreements? Don't all people in relationships argue at times? No marriage is perfect, right? 
But there may be small wounds being inflicted day in and day out that reach a point where one partner gets to the point: "I'm out!"
Don't wait until this threshold has occurred. Repairing a relationship where one person has hit burn out is very difficult, and can seem nearly impossible.
The Role of the Individual in Building a Solid Romantic Relationship
Often we recommend individual counseling to our couples struggling in their relationships. People build their marriages on a foundation of personal mental health. If one or both people are struggling with any of these difficulties a serious toll is paid by the marriage.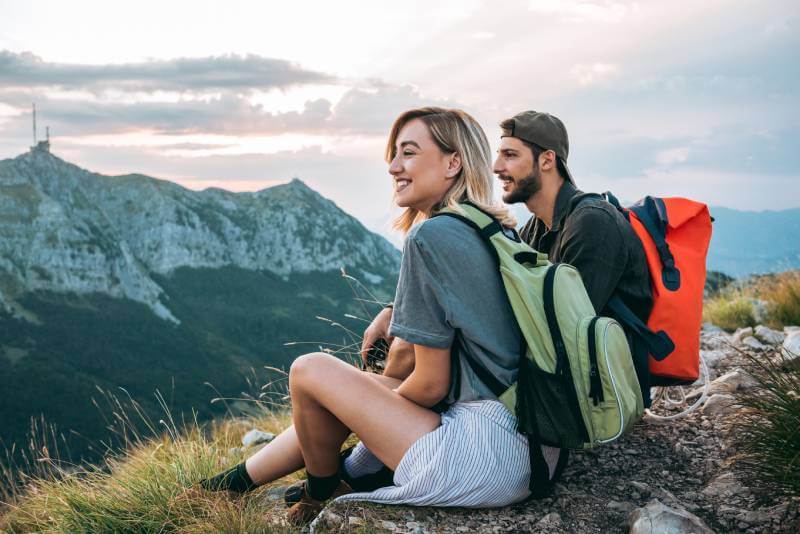 Do you or your partner struggle with:
Depression
Anxiety
Self-doubt or low self-esteem
ADHD
Autism Spectrum Disorder
or any other mental health disorder. 
It's impossible to repair a wounded relationship when an individual is ignoring a mental health problem. That's not to say that a disorder is game-ending for the relationship. We're all unique people with our history and challenges we have to contend with. Many couples have endured the problems of severe mental health problems and even found a way to thrive in the face of grave adversity. But if someone with a disorder isn't accepting responsibility for their condition, their partner can feel alone and defeated. On the other hand, if your partner cannot accept you, warts and all, it can be impossible to establish a relationship of unity and trust. 
We Can Help
Let's work together to find some solutions to all of these situations. If you're in crisis, let's get through it, and let's avoid the circumstances that caused the crisis in the future.
Inviting Your Partner to a Counseling Session
Many partners find the prospect of counseling unappealing. We understand. No one enjoys going to the dentist, but most accept the need for healthy teeth. We will help you focus on the goals you have as a couple, and in your personal emotional journey. We will help you to see the process of couples therapy as a necessary process in that journey.
Individual and Couples Counseling Works Hand-in-Hand
We often suggest individuals who are meeting with our Utah-based therapists in personal counseling to invite their partner to couples counseling. These two types of therapy can act hand in hand towards a more emotionally and psychologically healthy life. We know it's not easy, but we will do everything we can to ease the discomfort and help you find solutions.
Finding a New Level of Intimacy
Let's be honest. Intimacy is not easy, even for the most well-adjusted individuals. Allowing yourself to be vulnerable to someone else can be downright painful. Yet we all need it, and usually seek intimacy in whatever ways we're capable. When sex enters the picture, with the typical learning curve that comes with achieving mutual physical fulfillment, we may uncover surprising hangups.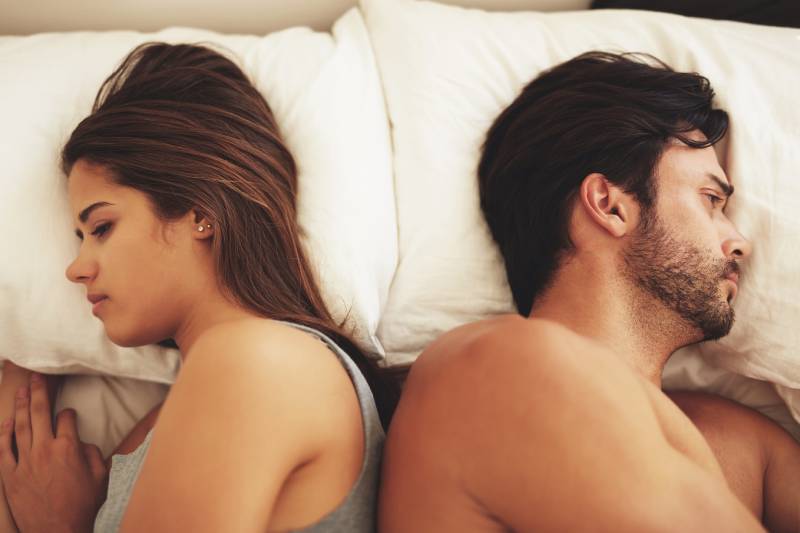 The Role of Trauma
Early childhood trauma can prevent sexual intimacy with our partner. Sometimes those traumas are pronounced and can cause PTSD, as in the case of rape and sexual abuse, and sometimes they're more subtle, like a parent who didn't show love easily.
Move Forward
Whatever your story, whatever your individual needs, we will help you find the right plan for moving forward towards a more fulfilling relationship with your spouse or partner.