Ethan Maryon, Clinical Social Worker, Therapist, LCSW, CSAT
Taking care of your mental health is critical to achieving your goals, maintaining healthy relationships, and experiencing life satisfaction. Whether you are feeling stuck in difficult or traumatic experiences, struggling to align your behaviors with your values, or hurting in your relationships, I am dedicated to empowering you to find the resolutions you need to heal and live according to your own values.
I help my clients connect the dots of their past to their present. My goal is to help you to gain a compassionate understanding of yourself. I slowly help you, at your pace, to describe your mental health symptoms. In our individual session and group therapy meeting, you will explain how you're feeling. You likely feel a lot of emotional pain and disruption in your daily life. You will discover how these problems are actually coping skills, which have helped you function every day of your life so far, yet are no longer helpful.
We will first make sense of your story as a whole. Our mental health clinic in Utah offers a lot of support, helping you develop a more positive and compassionate perception of yourself. With this solid foundation of self-knowledge, we will also help you develop adaptive coping mechanisms and relational skills. My goal is to support my clients—to help you live your life in a manner congruent with your innate worth, values, and sense of potential.
Since I recognize the significant impact past experiences have on current emotional functioning, I have sought specialized training around trauma. I integrate my therapy practice to address the root causes of addiction, relational problems, and emotional distress.
I primarily use Lifespan Integration (LI Therapy), a gentle body-based therapy that quickly heals trauma. It also facilitates neural integration, helping dissolve learned negative core beliefs, and triggered behaviors. I am also certified in Eye Movement Desensitization and Reprocessing (EMDR) therapy, an extremely effective and efficient way to treat trauma. Left untreated, trauma can often result in long-term mental health issues such as anxiety and depression.
I have utilized this trauma-focused, emotionally healing perspective to help numerous clients and their family members overcome the challenges of substance use and compulsive sexual behaviors throughout my career. I have completed certification as a Certified Sex Addiction Therapist (CSAT) allowing me to expand my ability to help those struggling with addictions
I am excited to be a part of your journey to discover your full potential and experience true healing.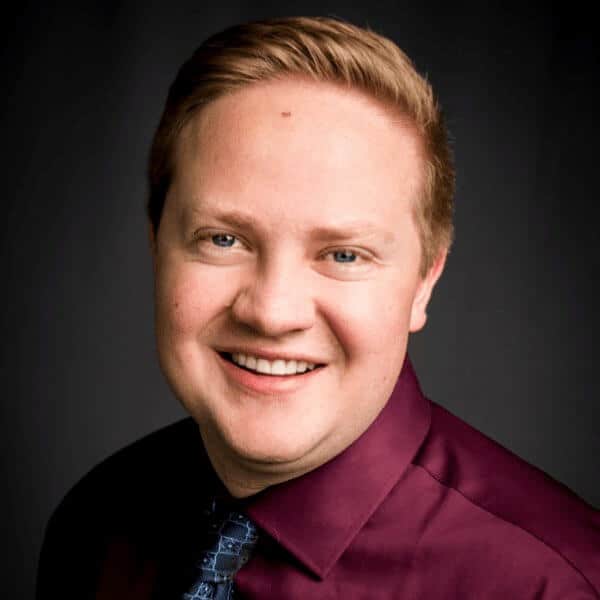 Schedule with Ethan Today
Credentials for Ethan Maryon, MSW, LCSW, CSAT
Ethan Maryon, Master of Social Work (MSW), Licensed Clinical Social Worker (LCSW), completed his Bachelor's degree in Psychology with a certificate in Applied Positive Psychology from the University of Utah. He continued at the University of Utah, earning his Master of Social Work. He has been working with clients in Utah ever since and can often be found with his wife exploring the Wasatch mountains, canyoneering through the red Utah deserts, or playing with their cats and dogs.
Learn more about the Team of Therapists at Healing Path in Utah