Ethan Maryon, Clinical Social Worker, Therapist, LCSW, CSAT
About Me
Greetings! I'm Ethan, a compassionate mental health therapist specializing in sexual and intimacy needs, trauma recovery, and building healthy relationships. With over 8 years of dedicated experience and specialized training, I'm here to guide you through the complexities of your journey with empathy and understanding. When I'm not in the therapy office you'll find me outdoors exploring nature, cultivating balance and mindfulness on the yoga mat, and connecting with family and friends.
My passion for fostering positive change extends beyond the therapy room. I'm deeply committed to social activism and justice, believing in the power of collective action and collaboration to create a more equitable world. This commitment is deeply intertwined with my approach to therapy as I strive to empower you to navigate your life experiences, connect with others, and understand how our larger society influences your mental health and well-being.
My Approach
Rooted in curiosity and a love of learning, my therapeutic approach integrates the latest research and proven techniques to address sexual addiction, trauma and developing healthy intimacy in relationships. With humility and a commitment to your growth, I provide a nonjudgmental and non-shaming space where we can uncover the layers of your challenges and develop personalized strategies for lasting transformation.
Embracing Healthy Relationships
Drawing upon my expertise in attachment repair and fostering healthy relationships, I specialize in guiding individuals and couples towards meaningful connections. Using evidence-based practices from the Gottman Method, we'll work on building trust, improving communication, and deepening intimacy. Together, we'll explore the dynamics that promote secure attachments, cultivating genuine and lasting connections.
Healing from Trauma and Addiction
My deep appreciation for human resilience fuels my commitment to helping you overcome the effects of trauma. I'm certified in trauma interventions such as Lifespan Integration and EMDR. Through these techniques, we'll work to heal past wounds, reprocess painful memories, and pave the way for a brighter, more empowered future.
Let's Connect
I'm here to support you on your path to healing, growth, and building thriving relationships. If you're ready to take a step towards transformative change, reach out to me through the website. To honor the courage it takes to begin this journey, I offer a free 15-minute phone consultation. Let's work together to create a life of fulfillment and connection.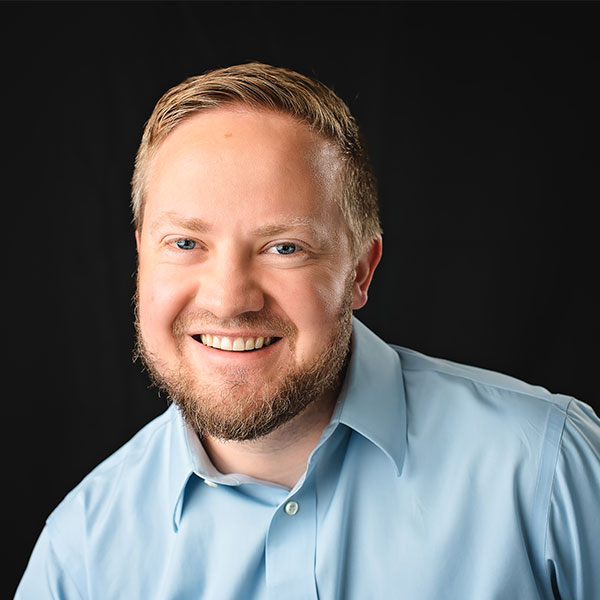 Schedule with Ethan Today
Credentials for Ethan Maryon, MSW, LCSW, CSAT
Ethan Maryon, Master of Social Work (MSW), Licensed Clinical Social Worker (LCSW), completed his Bachelor's degree in Psychology with a certificate in Applied Positive Psychology from the University of Utah. He continued at the University of Utah, earning his Master of Social Work. He has been working with clients in Utah ever since and can often be found with his wife exploring the Wasatch mountains, canyoneering through the red Utah deserts, or playing with their cats and dogs.
Learn more about the Team of Therapists at Healing Path in Utah