Our mental health clinic in Bountiful offers long term drug addiction therapy for the residents of Utah. Often, conditions like trauma, which lead a person towards addiction, leave a person with several habits, in an order of priority, whether it be alcohol, a specific drug, sex, pornography, and other types of compulsive behaviors. If you feel like a habit is out of control for you or your family, now is the time to seek help.
We specialize in helping people with any addiction; however it may manifest. We specialize in the long-term steps of recovery and sobriety, helping you finally feel progress.
What We Do Not Offer at Healing Paths, Inc. for Drug Addiction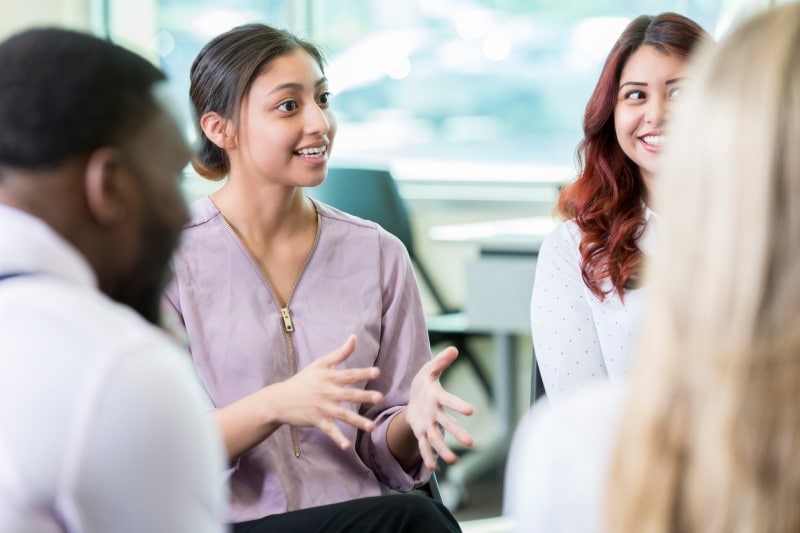 Contact an Addiction Expert Today!
Inpatient Intensive Recovery Treatment for Drug Addiction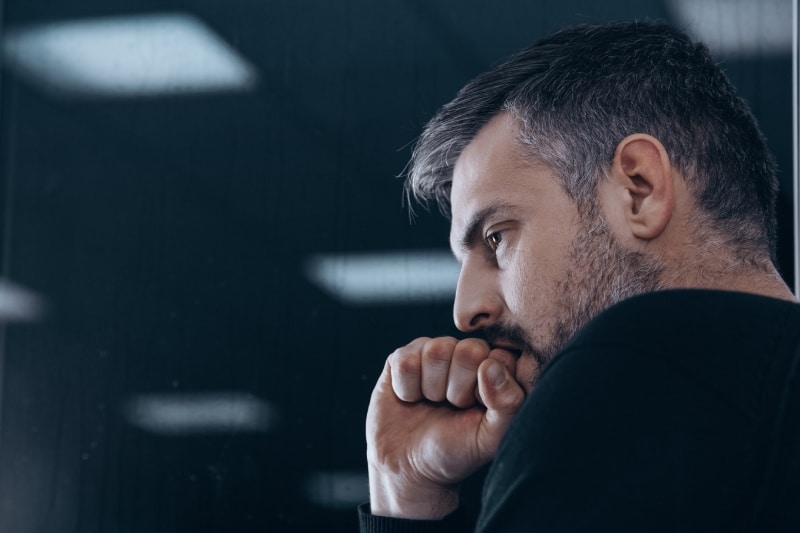 Often when a person discovers they have an addiction to drugs, they need to go into an inpatient treatment center, usually for 28 days or more, depending on what your insurance chooses. This is an essential first step as you'll receive supervision from doctors who can monitor the careful detoxification process. You'll want to make sure that your physical health is secure as your body adjusts to sobriety.
Healing Paths, Inc. is not an inpatient treatment center. You'll need to consult with your insurance company to find the best option that fits your circumstances.
If you are a member of a traditional 12 steps fellowship, or you found they don't work for you, consider rediscovering sobriety and mental health as taught by Dr. Patrick Carnes in his book, A Gentle Path Through the Twelve Principles in our podcast series.
Outpatient Intensive Recovery for Drug Addiction
When you've completed your inpatient treatment process, you'll need to go through the second phase of your recovery process called the outpatient recovery process. This is usually about four days a week, three hours a day, equaling twelve hours a week. This type of treatment is also a service we do not offer at Healing Paths.
Ongoing Outpatient Drug Addiction Treatment in Utah
Healing Paths in Utah provides ongoing therapy services to people after they've completed the first two phases of intensive drug treatment. We are an appropriate service for someone after they've received the first two phases of intensive treatment. We are the right drug treatment clinic for someone who has already gone through a medically supervised detox and is now sober. We are the right fit for someone who is seeking to dive more deeply into the trauma that may have caused their addiction in the first place and wants to begin to rebuild relationships and start a new life.
Who Can Treat Drug Addiction?
Surprisingly, anyone with a master's degree in therapy can treat someone recovering from addiction. But in our view, taking a couple of courses in college on the subject isn't nearly enough experience to help a professional treat someone fighting the complex patterns of addiction.
Why Choose Healing Paths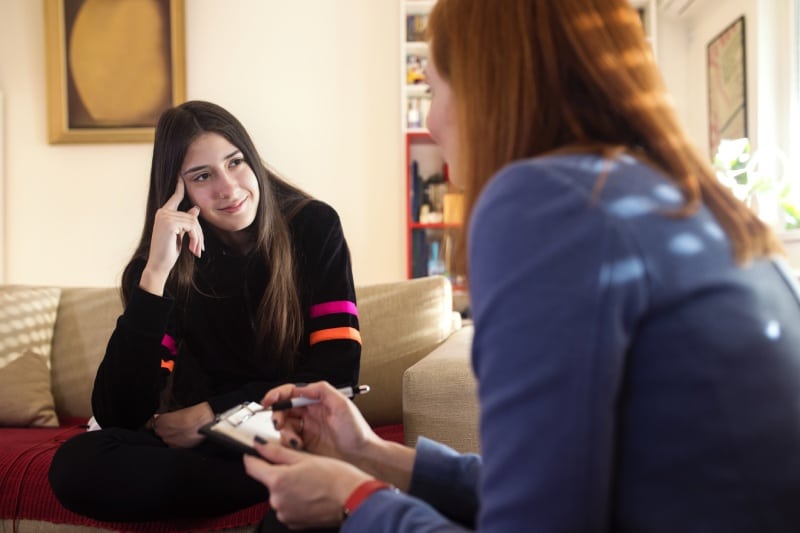 Jackie Pack started her career in addiction. She spent several years working exclusively in an addiction recovery center. Since that time, she's gone on to develop expertise in sex addiction as a CSAT, specialization in marriage and family counseling with the Gottman method and the EFT (Emotionally Focused Therapy), and expertise in EMDR for treating PTSD, which all play an important role in counseling people fighting addiction. These experiences and specialized trainings have helped Jackie build a team of experts that are some of the best-trained drug treatment therapists in the state of Utah. Our therapeutic methodologies will help you dive deeply into the causes that of your addiction. We will help you end long-standing patterns that have caused pain and hurt to both you and your family, finding successes and joys you never thought were possible. 
Contact Jackie Pack and her team of drug addiction treatment experts today and see how they can help you with your recovery process. Whether you live in Bountiful or anywhere in Utah, we want to help. If you're not ready for the outpatient process yet, we'd love to point you to the resources we know about in your area and begin the discussion of how we can be a part of your healing process.