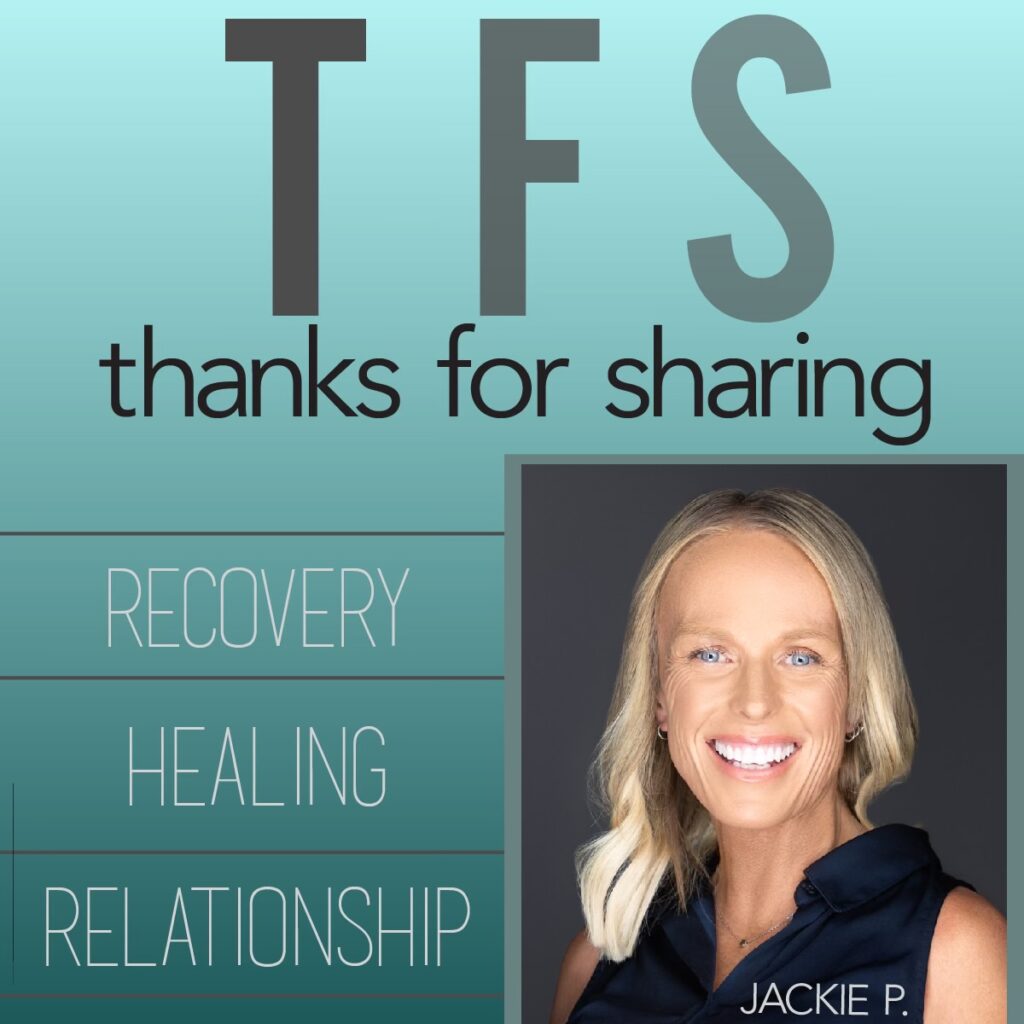 This is the podcast, Thanks for Sharing, hosted by lead Bountiful, Utah therapist Jackie Pack. She brings her experiences, humor, and expertise to her global audience weekly. We explore all things recovery, healing, and relationships.
Each Podcast episode is about 30 minutes long and is full of useful information!
Remember to subscribe and download episodes on your preferred podcast platform.
And while you're there, please leave a rating and review.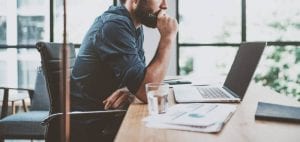 Whether you are in therapy for addiction or improving your mental health, developing a sense of responsibility plays an important role. Jackie Pack continues her series on the 12 principles taught by
Read More »