Allison Martinez, Clinical Social Worker
I graduated with a Bachelor's degree in Criminal Justice and Child/Family Studies from Weber State University in 2012. My education and enthusiasm for people led me to the social work field where I became interested in learning about the effects of trauma on human behavior and everyday interactions.
As my love and understanding for working with people grew, I went back to school at Utah State University and earned my Master of Social Work degree in 2020. From there, I spent more time working in the field, gaining experience as a therapist to become a Licensed Clinical Social Worker with a certification in Moral Reasoning Therapy.
Through my 11 years of experience, I have worked in a variety of professional settings including substance use, severe mental illness, youth in custody, inpatient and outpatient programs for children and adults, as well as women and at-risk youth groups. I have had the opportunity to work with individuals who struggle with diverse levels of mental health, types of abuse, and varying intensities of trauma. I also have had exposure to crisis intervention, incarceration, and addiction.
I have always had a passion for understanding addiction and am interested in becoming knowledgeable about all the ways to support individuals struggling with addiction. I will be pursuing my Certified Sex Addiction Therapy (CSAT) License in the Summer of 2023 and I am very excited. I have always felt that when we find ourselves in addiction or doing addictive behaviors it is because we can no longer carry the baggage we have been holding on to. I believe that combating addiction is all about understanding the why and the how. Only when we can understand and process our addictions and addictive behaviors can we learn to let them go; and I am hopeful to be a part of that process for anyone who desires to make a change.
I work best with individuals, couples, and families that are facing mental health barriers, addiction struggles, grief, betrayal, and trauma. My therapeutic approach includes transparency, directness, and an empathic perspective. I believe in helping people choose themselves, and supporting individuality so each person can find the strength to grow and change in the way that feels best to them.
When I am not working I love to keep busy by reading, skiing, hiking, camping, and traveling anywhere and everywhere possible! If I am looking for a night of relaxing self-care, I will usually read a fantasy or mystery book and eat one too many slices of pepperoni pizza. My all-time favorite thing to do is spend quality time with my children and my loved ones.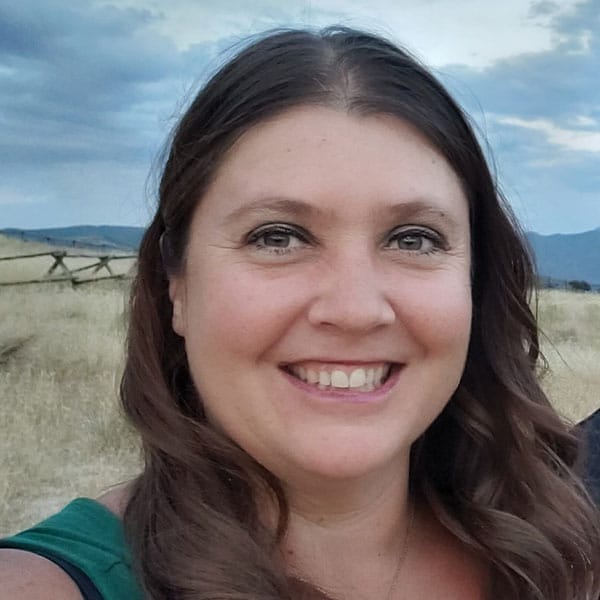 Contact Allison to Schedule an Appointment
Learn more about the Team of Therapists at Healing Path in Utah