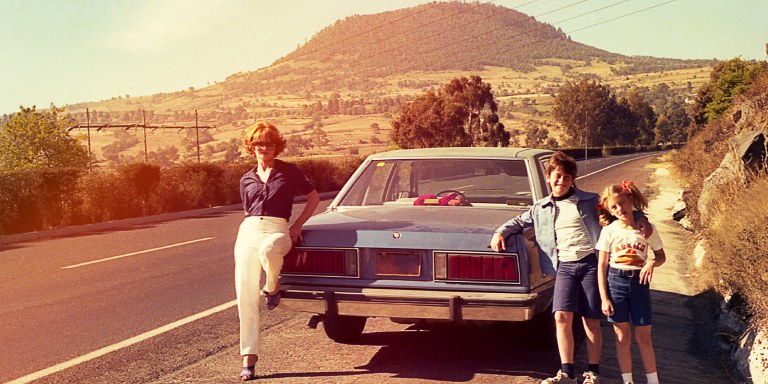 In this first episode of 2021, licensed clinical therapist and podcast host Jackie Pack talks about the liminal space of ending and beginning. She explores memory and the role it plays in forming our mental health. She reads writings from the poet and author David Whyte about nostalgia and being close. Are we in a better space when we have accomplished our goals, or are we better off when we are close to what we set out to accomplish? Close to tears, close to success, close to leaving, or close to happiness?
What is the role we allow nostalgia to play in our lives? Does it keep us from fully feeling what our body is remembering?
TRANSCRIPT: Endings, New Beginnings, Memory, and Nostalgia in Forming Our Mental Health
Hi everyone, welcome to Thanks for Sharing. I'm your host, Jackie Pack. So we are finally in 2021, and what a start we have gotten ourselves off to here in the states. That's all I'm going to say about that. I'm not going to do a podcast episode about that, but I wanted to talk about just, you know, the beginning, the beginning of a new year, January. I have a friend who loves January. She'll say one of the reasons that she loves January is that her birthday is in January, and she loves her birthday, which, I mean I love my birthday, too, but my birthday is in May, so it's not at the beginning of the year.