Psychoeducational Online Therapy Group
Sex Addiction Recovery Group
Perfect for women with 0-8 months of sobriety who are working with an individual therapist.
This online group will run 12 weeks with two meeting time options:
Date and Time
Option 1
Tuesday 9:00 AM – 10:30 AM MT
Beginning June 16, 2020
Option 2
Thursday 6:30 PM – 8:00 PM MT
Beginning July 1, 2020
COST: $60/Sessions Paid Monthly.
Sponsored by Healing Paths, Inc. in Bountiful, Utah.
Required Text:
By Patrick Carnes, Ph.D.
Schedule
Week 1: Establishing Sobriety
Week 2: The Addiction Cycle
Week 3: Skill Building
Week 4: Shame Resiliency
Week 5: Skill Building: Relapse Prevention
Week 6: Addiction Consequences
Week 7: Skill Building: Diffusing Triggers
Week 8: Breaking Through Denials
Week 9: Skill Building: Self-honesty
Week 10: Courtship Inventory: Relationship and Attachment
Week 12: Planning Your Next Steps
Amy Smith, CMHC-Intern, CSAT Candidate
Amy is a gifted and effective educator who has come to mental health counseling as a second career. She brings with her 5-years of recovery coaching experience in addiction to 20-years of teaching in a variety of settings. She podcasts her personal recovery experiences at Worth Recovery, found wherever you access your podcast.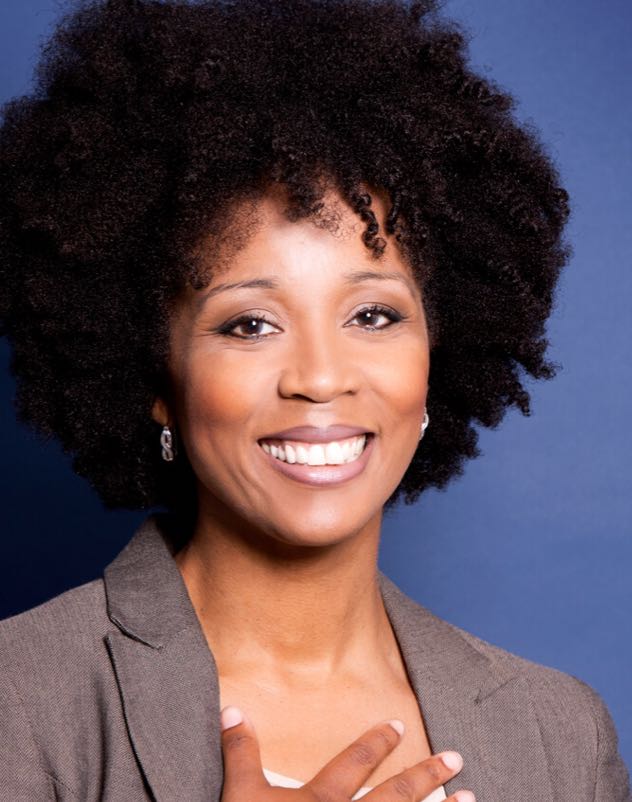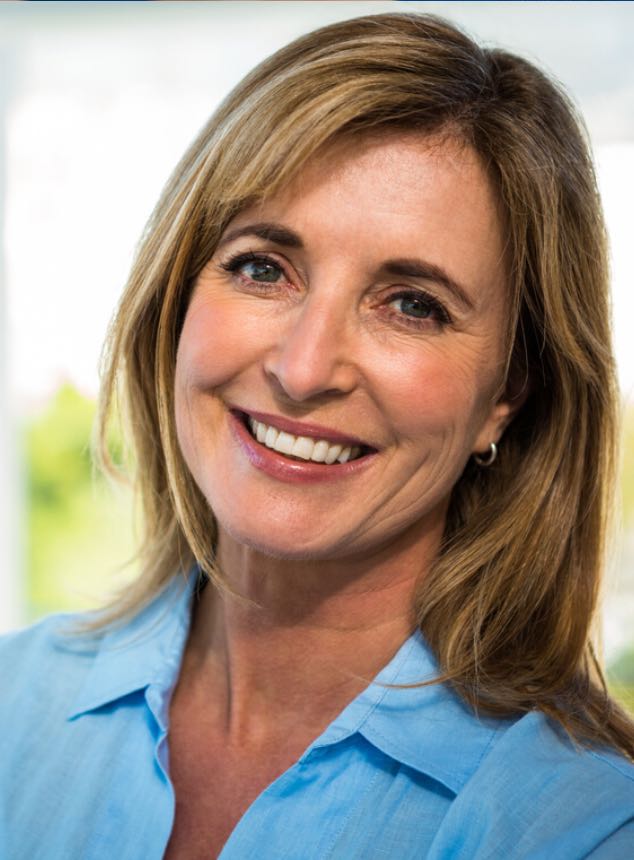 Dating in Recovery from Addiction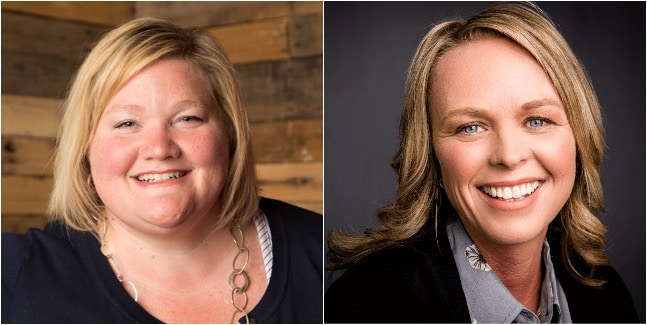 [gravityform id="5" title="false" description="false" ajax="true"]
If you're struggling with recovery from a behavior addiction like pornography or sex, starting to explore relationships again can be enormously challenging and scary. Facing every-day dating experiences can be triggering for someone in recovery. But we can help!
Find enjoyment in the dating process again!
In this 3-day Intensive Workshop, You Will:
Learn how to set and maintain boundaries
Discover how to give a strong "yes" and "no"
Learn how to build intimate relationships
Find out how to identify where you are at in your relationship development
Know when people are lying to you and how to avoid narcissistic relationships
Develop a dating plan you can start using immediately
Learn how to communicate with and start dating people who are not in recovery
Instructors
Jackie Pack from Healing Paths, Inc. & Amy Smith from Worth Recovery will be leading and teaching at this workshop.
Cost
$1,995.00
Includes three nights of hotel accommodations in a single room. All meals are also included.
Date
June 11-14, 2020
Location
Salt Lake City, UT Area
Each participant will have their own private room at the Fairfield Inn & Suites in Midvale, Utah, furnished with your own king bed.