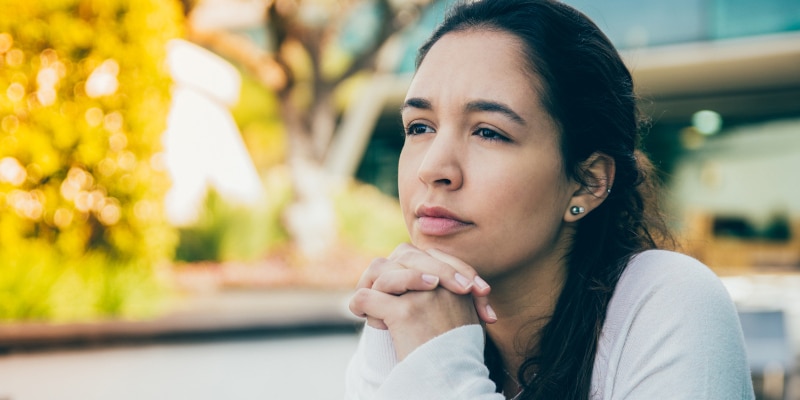 After emotional trauma, the main objective can be to reclaim what we have lost from life. Can we remember the parts of ourselves that have been untarnished? It's worth taking some time to ask ourselves who we were before abuse or the traumatic events? Did someone or many people ask us to be someone other than ourselves? It is essential to take time during the recovery process, during individual counseling sessions, with a support network, or with people we trust, to find the authentic self. 
TRANSCRIPT: Finding Yourself after Trauma
Hi everyone, welcome to Thanks for Sharing. I'm your host, Jackie Pack. So in July of 2017 during a hearing of the House Financial Services Committee, Maxine Waters, the ranking Democrat on the committee, asked Treasury Secretary Steven Mnuchin why he hadn't responded to a letter she had sent him in May requesting information about Trump's financial ties to Russia. When Mnuchin responded by complimenting the congresswoman for her service to California, Waters chastised him from wasting her allotted time and urged him to answer the question. When he continued to dawdle, Waters responded, "Reclaiming my time." She repeated the phrase, "Reclaiming my time. Reclaiming my time. Reclaiming my time." Until the committee chairman silenced Mnuchin.