Understanding the "whys" behind behavior has always been important to me. They take the form of beliefs, misunderstandings, trauma experiences, disappointments, losses, and more. Sometimes it takes the insight and experience of another to help us discover for ourselves how to create change.
This is why counseling with a therapist can be such an essential part of the process of change. It was my own journey into finding the "whys" of my own behavior that led me to a career change into the world of mental health.
My empathy for others drives my work as a counselor. I believe that when we have the right information, our behavior starts to make more sense. This doesn't excuse behavior that's dangerous or hurtful, but it does provide understanding and motivation for us to start changing elements of ourselves we want to refine.
I work best with individuals and families facing the trauma of grief, loss, addiction, or betrayal. I've faced many of these same issues in my own life and have focused my training and practice on these areas of healing and recovery.
Why Should You Work With Amy?
See these testimonials about people's experience working with Amy Smith:
"Amy has a gift for turning theory into practical application in a direct and meaningful way."

"She is approachable and grounded in reality. She makes me think about things in a different way that motivates me to dive in, not run away."

"Amy's passion for helping people shows through in everything she does."
Personal Insights
In addition to counseling, I love all things, Einstein, Science Fiction, and Nascar.
I prime factor numbers to fall asleep at night.
And I love to read. My ruler collection, the ocean, and tacos are my favorite things. My nieces and nephews are my favorite people.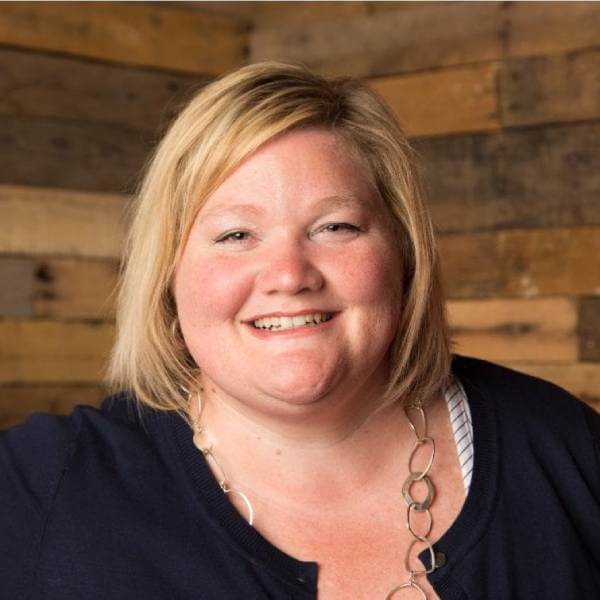 Contact Amy to Schedule an Appointment
Education
I earned my bachelor's degree in Mathematics from Southern Utah University. I am currently enrolled at the University of the Cumberlands, where I am pursuing my master's degree in Clinical Mental Health Counseling. I'll be graduating in 2021. Additionally, I am finishing my training at the International Institute for Trauma and Addiction Professionals as a Certified Sex Addiction Therapist (CSAT).
Learn more about the Team of Therapists at Healing Path in Utah