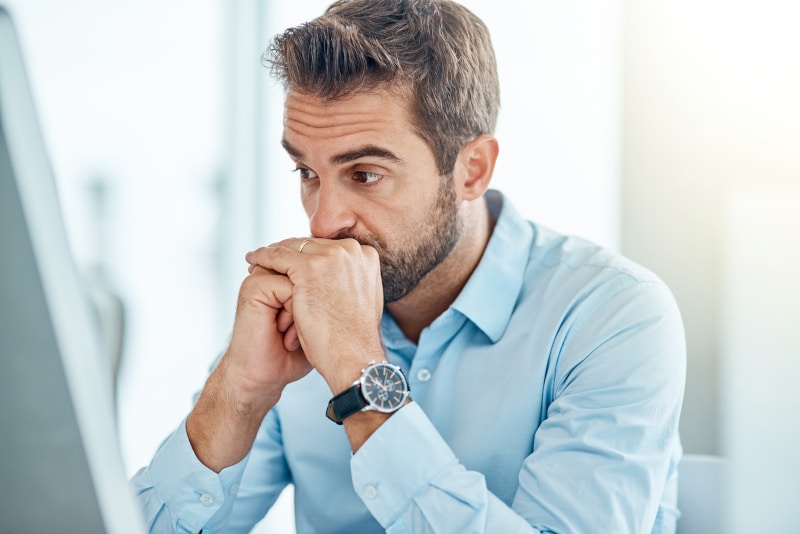 We continue our conversation from a previous episode about trauma response, this time answering a listeners question. We dive deeper into this important mental health topic, which we all need to understand during a period of time when we need to manage our emotions and choose how we respond to stressful conditions.
TRANSCRIPT: Knowing Your Trauma Response (Continued)
Hi everyone, welcome to Thanks for Sharing. I'm your host, Jackie Pack. What a week it has been, and it is only Tuesday. I spent most of yesterday, which is when I usually record or sometime over the weekend, I spent most of yesterday dealing with one technology issue or another, and I think I've said this before on the podcast—me and technology are really not good friends, and so that was a horrible day, and then I woke up today to come to the office and deal with a different technology issue plus a continuing technology issue. So I'm a little bit late getting this episode out and released, but I wanted to address a question that had come in.