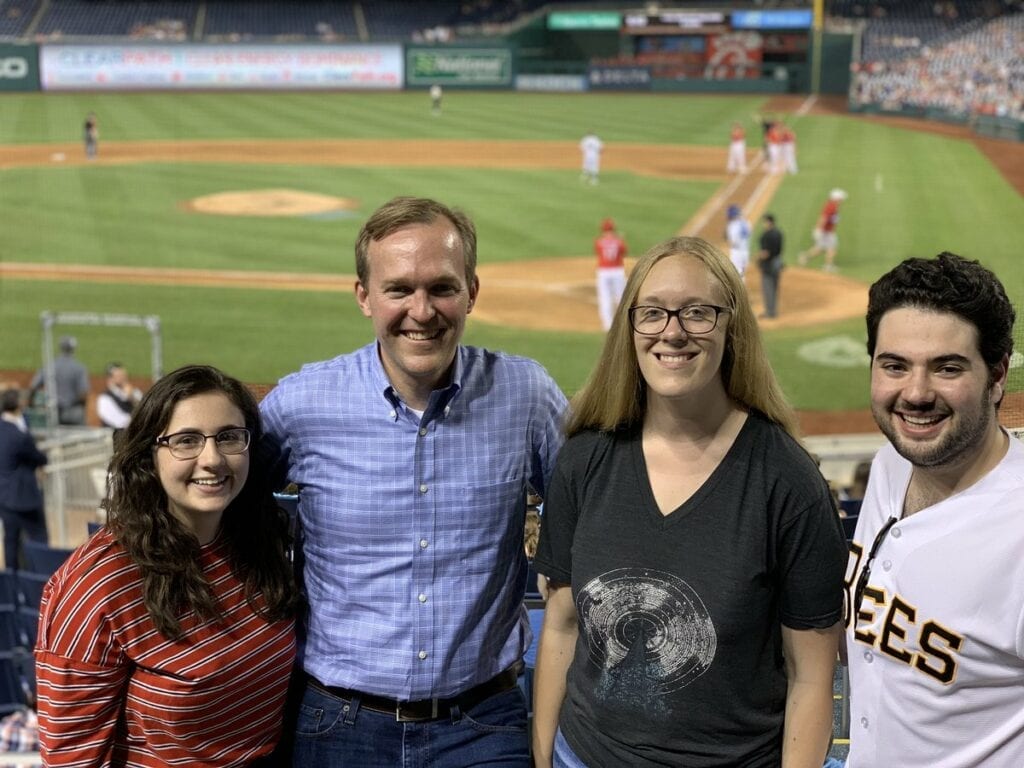 Let's talk about politics! I know, no one wants to discuss this topic. Especially in today's hyper-polarized world.
In this episode, Jackie speaks with her brother, Ben McAdams about what they describe as the "Politics of the People," referring to a description in Rob Bell's podcast "of, about, or for the citizens."
Our civilization puts so much emphasis on the individual and it's needs, it can almost feel distasteful to think about the collective good our community and country.
Why We're Talking about Politics
You may be surprised to see an episode of an addiction and recovery podcast about politics. Many feel legitimately depressed when they watch the news regarding our modern politics.
When we use the word "polite," we're using a word that a cognate of the word "politics." How do we organize our shared life together as a civilization? Hopefully, politely. 
In this episode Rep. McAdams talks about how we have lost the ability to disagree. The political process is an organized way to disagree, debate, and make decisions. 
We think you'll see some interesting connections to the common themes discussed in this mental health-related podcast.