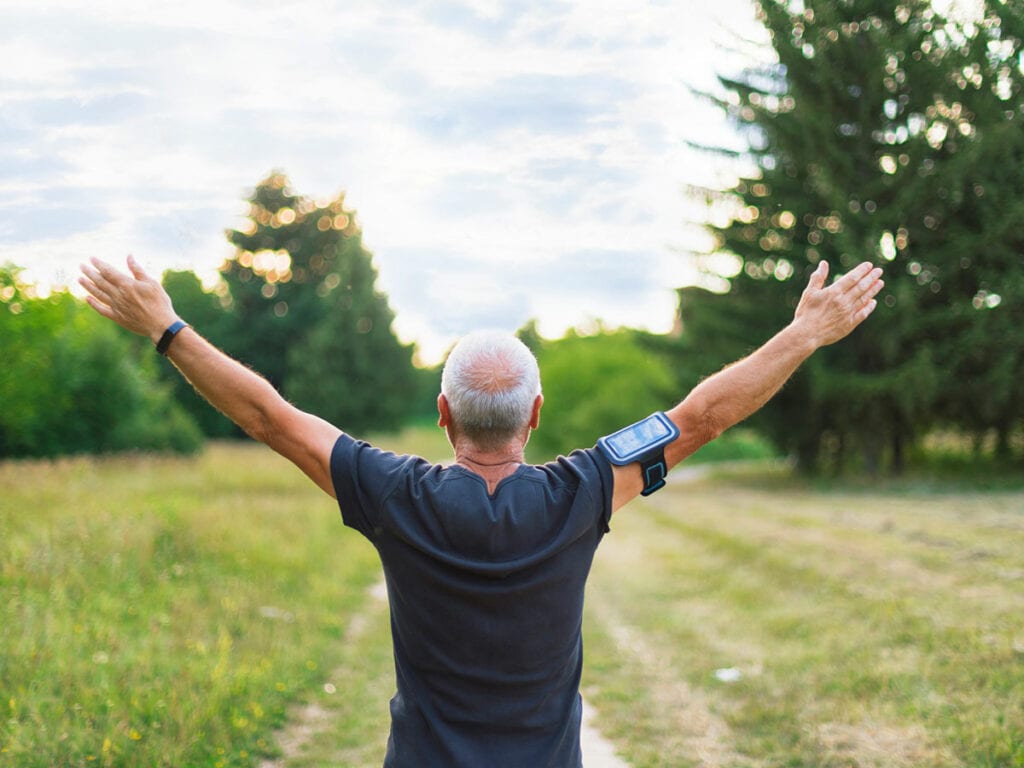 In this episode of Thanks for Sharing, Jackie talks with Greg Woodhill about his new podcast A Brave New Man. In this episode, Jackie and Greg talk about what men and women are getting wrong and what they are traditionally getting right.
Greg Woodhill is a licensed psychotherapist who has spent thousands of hours directly helping pornography and sex addicts recover from their addictions. He strongly believes that true psychological and emotional growth can only occur in a safe environment, which he provides for his clients through long-term therapeutic work.
He holds a Master's Degree from the University of Santa Monica, where he developed his personal therapeutic style of empathic listening, exploring early childhood trauma, and encouraging personal responsibility. He is a Certified Sex Addiction Therapist.