Contact Me Today to Schedule an Appointment with Christina Ellwanger!
Christina Ellwanger, MSW, CSW, Betrayal Trauma Specialist.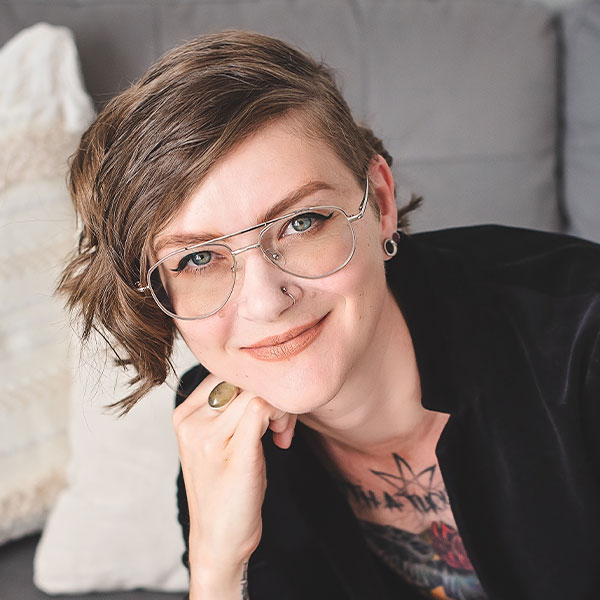 I know how it feels to rebuild yourself after loss, abuse, and trauma. And I know first-hand that sometimes our most painful experiences can be the catalyst to our greatest growth and eventually, our truest happiness. I love walking my clients through these processes and helping them to build safety, responsibility,and meaning in their lives.
Who Am I?
What is important to me? What do I want out of life? These are very important questions that I have had to face and help others to face every day. I truly believe in the power of therapy and integrate trauma-informed practices of mindfulness, personal narrative, and self-compassion into my work as a therapist.
I Love to Help People Build Safety & Personal Meaning in their Lives
It is important to me to always be learning and growing as a professional, and have worked in a variety of professional settings, including hospice and domestic violence. I have extensive experience with 12-step groups and specialize in treating Betrayed Partners with my training as a CCPS-C through APSATS (Association of Partners of Sex Addicts Trauma Specialists). I am trained in EMDR, which I find very effective in helping clients heal from past trauma. I also draw perspective from my long-standing personal practices of meditation, mindfulness, and yoga.
I believe those of us who suffer and struggle and work for our own healing have the greatest resources for making real change in the world—for ourselves and for all we help along the way."
Learn more about the Team of Therapists at Healing Path in Utah