Bri Leavitt, Therapist, MSW, CSW
"Many of us therapists have a story of how we ended up in this profession and my story ignited a passion for helping others heal. I have heard many times from not only my clients, but people in my life that the "past is the past", but as a therapist I like to guide my clients safely back into their past to uncover the unresolved stories that are currently impacting how one may be functioning today. Life is demanding of us, and we often have no choice but to rush through life without ever learning the tools that we will eventually require to help us regulate our emotions, heal our past traumas, or effectively create connection with not only others, but with ourselves.
I believe that the opposite of addiction is connection. Connection requires vulnerability and in the stories of our past, vulnerability may have been something that was inaccessible to us because we had to do what we needed to do to keep ourselves safe. Perhaps what we once used to cope with is now creating a domino effect of chaos in our life that is no longer manageable. Together we can put the puzzle pieces of your life back together by recovering some of the pieces that got lost along the way: hope, healing, connection, regulation, stability, self-confidence, meaning, etc.
Addiction work is my passion, and I believe that addiction itself is typically a symptom of the things that have impacted us in life. I have completed a substance use related training at the University of Utah alongside my Masters in Social Work and am excited to begin working on my Certified Sex Addiction Therapy (CSAT) training in early 2022."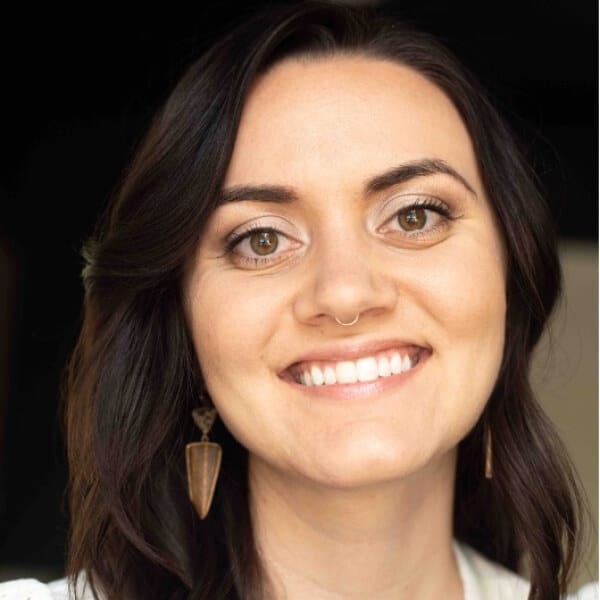 Contact Bri to Schedule an Appointment
Learn more about the Team of Therapists at Healing Path in Utah