I believe that a caring and genuine therapeutic relationship can help people to live a more meaningful, joyful, and productive life. Therapy offers a non-judgmental space in which to explore ways of navigating life's stresses and challenges, find support in working through trauma, and connect more deeply with oneself. My approach is person-centered, gentle, direct, and practical, with an emphasis on finding hope and meaning even in the midst of suffering. I strive to create a safe space in which clients can address any difficulties they are experiencing and connect to their inner strengths.
Why Should You Work With Amanda?
I work best with individuals and families facing the trauma of grief, loss, addiction, or betrayal. I've faced many of these same issues in my own life and have focused my training and practice on these areas of healing and recovery.
Education
I earned my Master's in Counseling Psychology from Pacifica Graduate Institute, where studies included marriage and family therapy and depth psychology. I received my Bachelor's degree from Utah Valley University. I have worked in a variety of outpatient settings with people from many different backgrounds. I believe in lifelong learning and am excited to start working on my Certified Sex Addiction Therapy (CSAT) training in late 2022.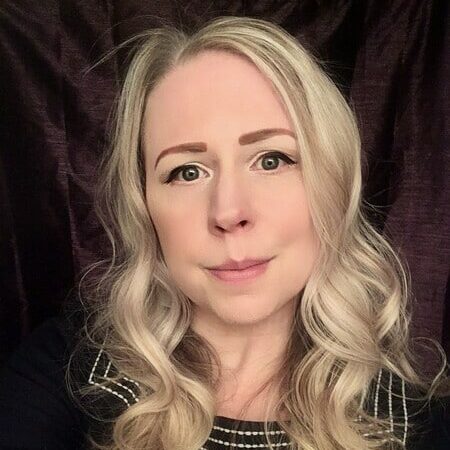 Contact Amanda to Schedule an Appointment
Learn more about the Team of Therapists at Healing Path in Utah