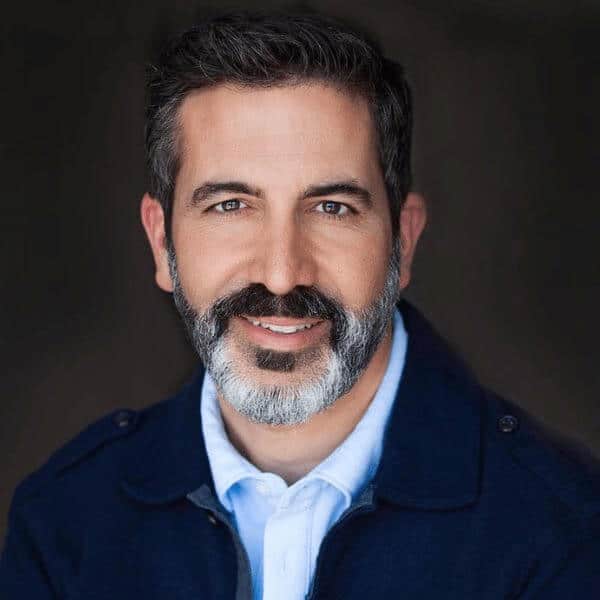 Contact Me Today to Schedule an Appointment with Adam Nisenson
Adam Nisenson, MA, LMFT, CSAT
LAMFT, CSAT, EMDR Trained in Trauma Recovery for Men
Adam Nisenson has worked extensively with male adolescents and adults, focusing his career on men's mental health issues. He specializes in helping those suffering from the effects of limiting beliefs, common male life struggles, the destructive effects of
sexual addiction
, or trauma. He is one of our fully
Certified Sex Addiction Therapists (CSAT)
at our Utah clinic. His professional work taps into the inherent possibilities within each of his clients, adopting effective tools for healing and growth. He's dedicated his training and experience to helping men of all ages overcome the blocks that keep them disconnected from themselves or their partners, whether it is being stuck in a frustrating cycle of repeating the same mistakes over and over to struggling with infidelity,
pornography addiction
or sexual trauma.
Personal Connection
Adam's therapeutic approach is based on his own life experiences, the wins and losses, and the pain and joy. There is a good chance that whatever you need to bring into therapy, Adam has seen it, sat with it, and experienced it. If he has not, he can hold the space and let you know you are not alone and help you dig deeper for the answers you have within. Adam Nisenson is the Executive Director of The Jung Society of Utah, a local non-profit that offers workshops and in-depth lectures to stimulate personal growth, healing, creativity, community, and self-discovery. The organization's foundation is based on the Swiss psychologist Carl Gustav Jung (1875-1961). He is also a visual artist with a studio in Salt Lake City, and he shows his work in galleries around the country. Adam often uses his artistic talent and passion in the therapeutic setting, finding it an important and useful tool in helping individuals express repressed emotions and trauma or get in touch with their own creative brilliance.
Learn more about the Team of Therapists at Healing Path in Utah